Safe for the Environment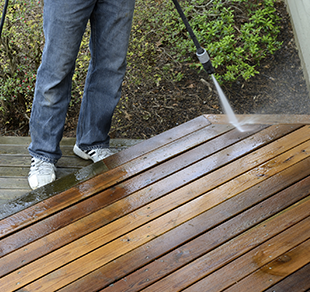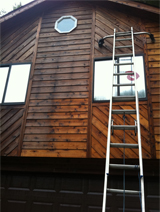 Washrite uses only detergents that are biodegradable, are environmentally safe, and meet the requirements of the Environmental Protection Agency.

In a continuing effort to help maintain a safe and clean environment, Washrite can offer a solution to disposing dirty water from the customer's site. This service will incur an additional cost and will be done only if requested by the customer.


Washrite emphasizes QUALITY, which has established our company motto: "WE CAN MAKE THE DIFFERENCE"